About RIJKERS
Construction, expansion and optimization of process systems for the food, pharmaceutical and chemical industries.
Let's make your business flow
RIJKERS has been a specialist in process technology for handling powders and liquids since 1934. We are real problem solvers and work mainly for producers in the food, pharmaceutical and chemical industries.
We design and manufacture process systems including dosing systems for dosing powders and liquids and mixing systems for mixing powders and liquids, often in combination with storage, weighing and conveying. Exclusively custom-made, mainly in stainless steel, both on-site and in a frame construction (modular process skid). You can also rely on us to build your CIP system for CIP cleaning. In addition, we have years of experience in manufacturing milk of lime systems, dedicated equipment for producing milk of lime.
Proactive partner
From engineering and production to assembly and commissioning: you benefit from our specialist knowledge, years of experience and a proactive partner. This makes us the leading specialist in process technology with the knowledge, capacity and mentality to ensure your business keeps moving forward. Curious as to how we do it?
Part of the SLB Group
RIJKERS has joined forced with RVS NON FERRO and SLB Hightech to form the SLB Group.
We are three independent business units that make use of one shared production, assembly and installation facility. Moreover, all three business units operate in critical industries that have to meet ever higher requirements.
The close cooperation within the SLB Group enables us to fall back on highly specialized knowledge in one strong organization.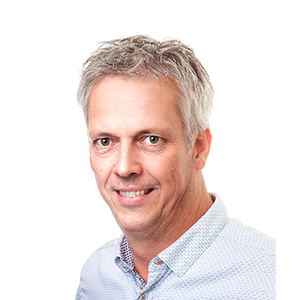 Egbèr Smits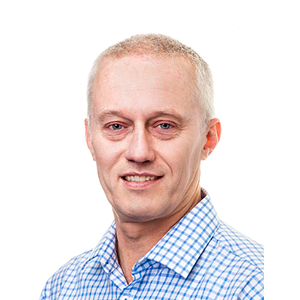 Frits van der Ven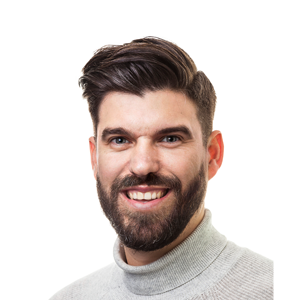 Roy Kling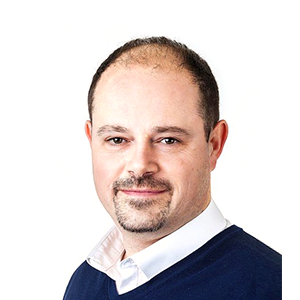 Mark Wolbertus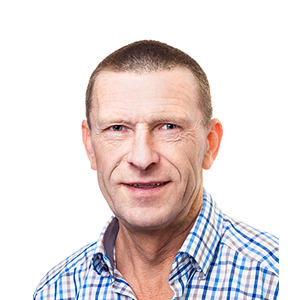 Hans van Geffen
Process technology
Construction, expansion and optimization
In our view, process engineering means making a demonstrable contribution to optimizing your production process. We do this based on many years of experience, specialist knowledge and a proactive approach. With proven technology we achieve customized solutions on how to handle raw materials.
Quality and safety:
Not a manual, but a mentality
The terms quality and safety are inextricably linked at RIJKERS. Together they form the foundation of our company and the systems we develop.
History
Our exceptional track record
Starting out almost 90 years ago, RIJKERS has since grown into a trusted name in the food, pharmaceutical and chemical industries at home and abroad. We would like to take you on a trip through our company's rich history using a historical timeline.